Driver Applications
Make it easier for drivers to submit employment applications to your company and you'll receive more employment applications. You'll have a larger batch of talented drivers to select from, resulting in better hires and better performance.
TRUCKERHOSTING.COM lets drivers complete an online application and upload documentation at the same time. It's quick, easy, complete and doesn't involve the faxing and emailing back and forth that is normally required when drivers submit an employment application.
Once an application is received, you'll be sent an email and text message directing you to the TRUCKERHOSTING.COM Owners Portal. You can then print and review the application. You can even print out a completed Driver Qualification File so you can continue with your evaluation.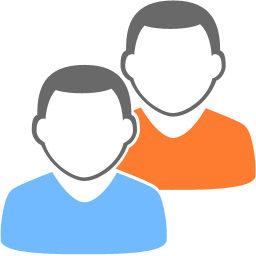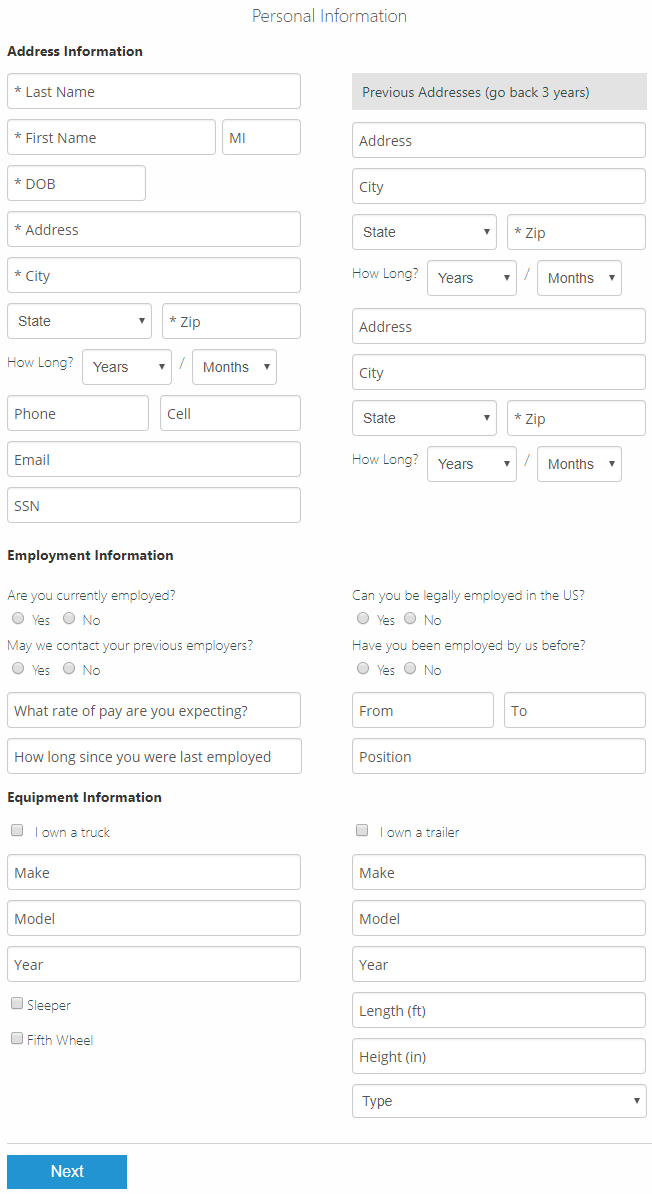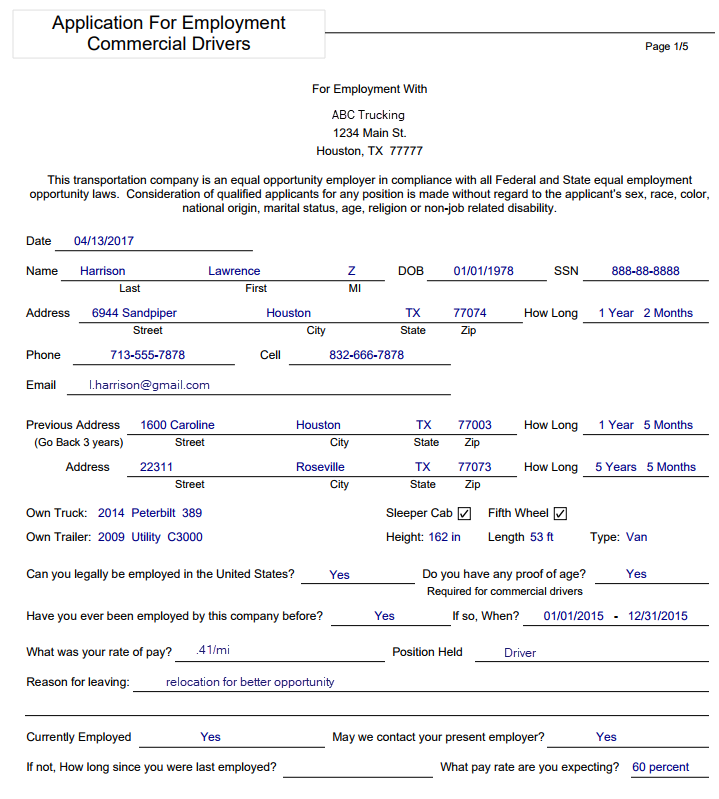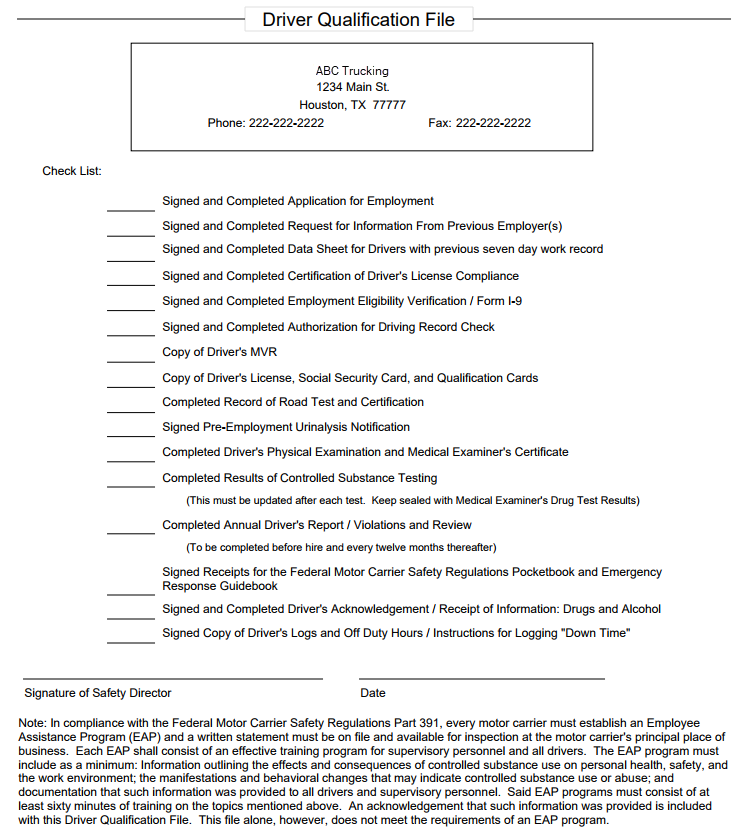 Get Started Now!