Available Load Board
This is the easiest way around to publish your own freight. Quick and easy adds and edits and auto-cleanup means your load board can be created and maintained in minutes.
Create your own freight auction. Let truckers bid on your freight, automatically qualify carriers with our included FMCSA interface and when the auction ends, the lowest rate wins.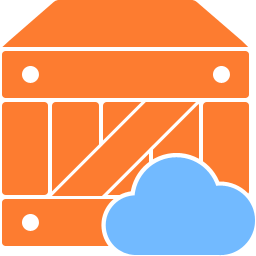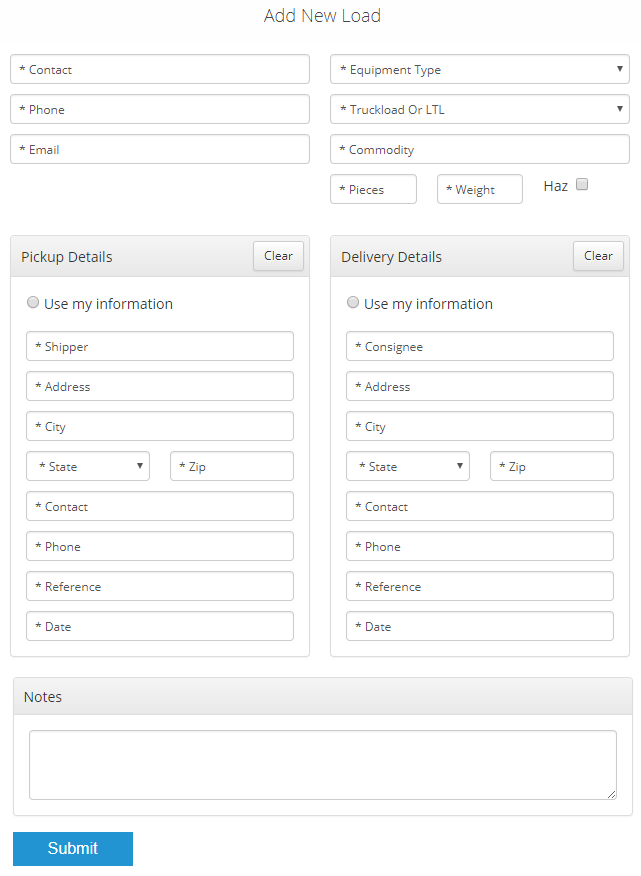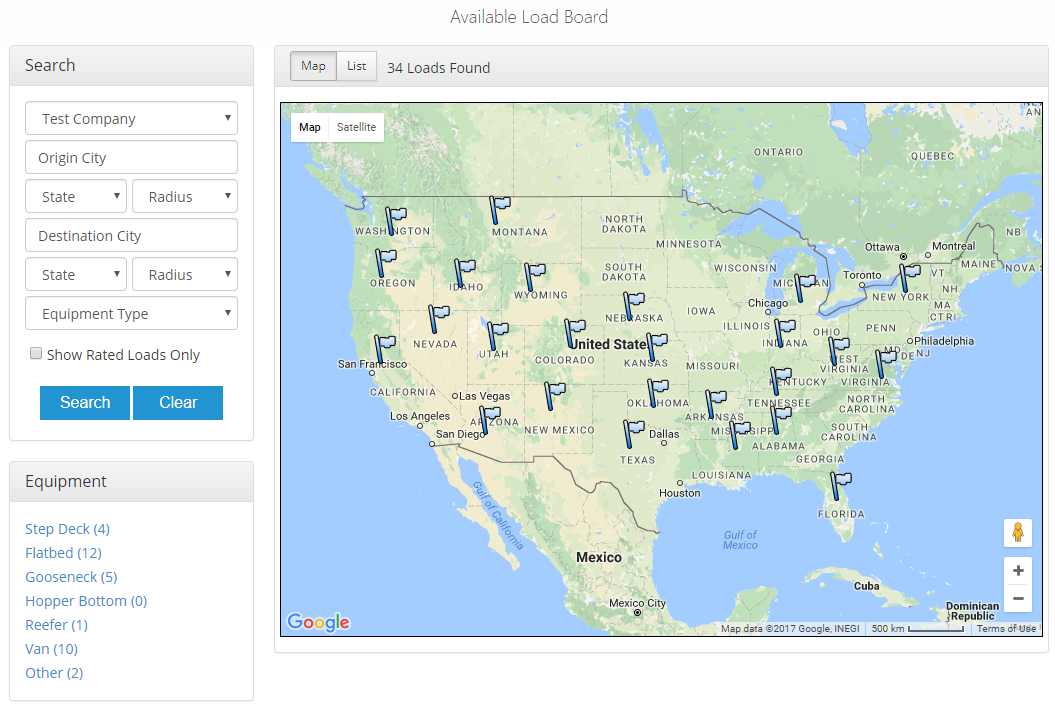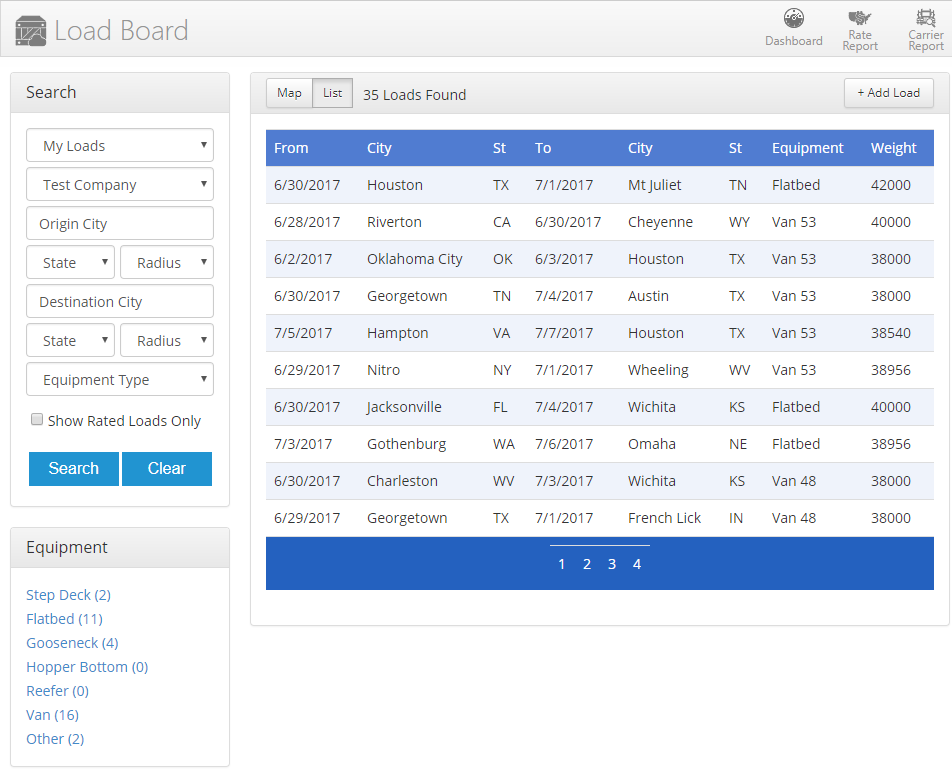 Get Started Now!