Shipper Pickup Requests
Quick, name one large trucking company that doesn't allow customers to book freight online. Can't do it, can you? That's because there aren't any. In fact, the larger the company is, the more website capabilities they have. That's a fact...
TRUCKERHOSTING.COM delivers easy Order Booking features so your most advanced customers can get their work done without the phone calls, faxes and emails. This is what the best shippers expect.
Once an order is received, you'll be sent an email and text message, directing you to the TRUCKERHOSTING.COM Owners Portal. You can then review requests and send back confirmations to the shippers, and you can do this from any computer or mobile device.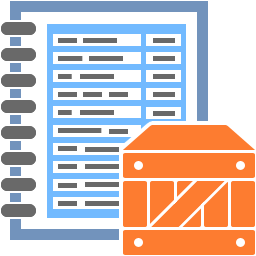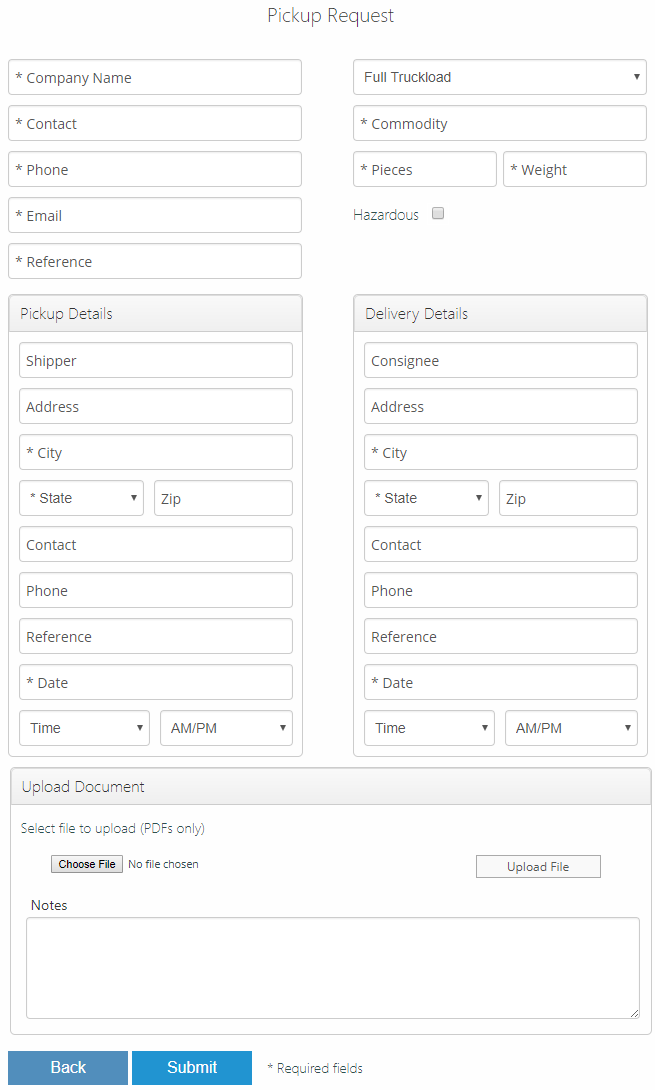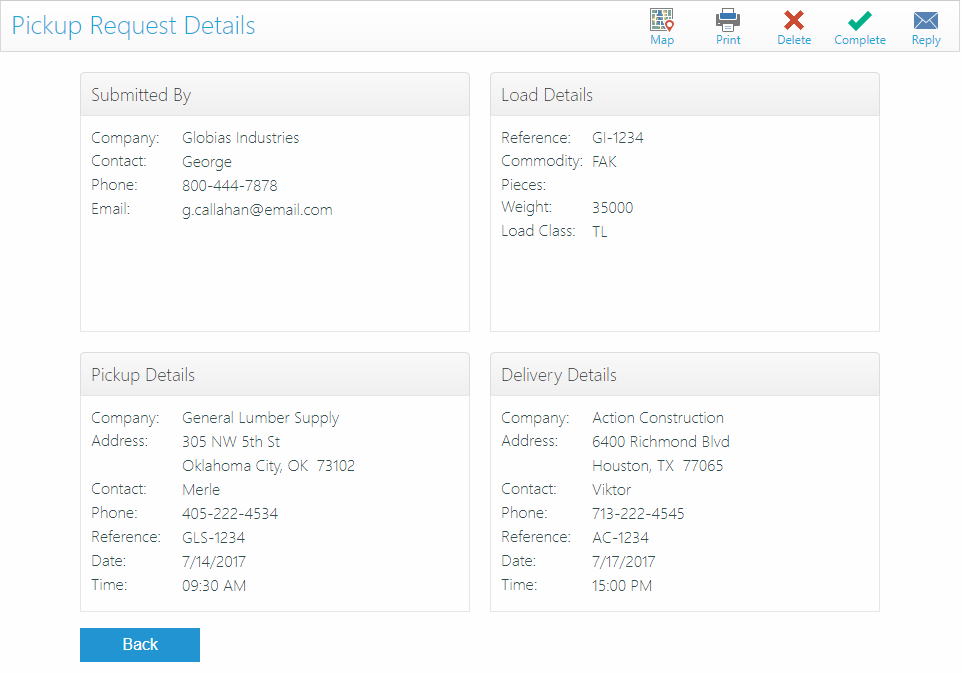 Get Started Now!