Shipper Quote Requests
Most "Quote Request" webpages you'll find on the internet are clumsy, require lots of data entry and still only send you, at best, an email with some amount of load information. TRUCKERHOSTING.COM does it better than that.
First, your customers will appreciate the fast, easy booking features and tools that let them get in and out quickly.
Once an order is received, you'll be sent an email and text message, directing you to the TRUCKERHOSTING.COM Owners Portal. You can then review requests and send back rate quotes to the shippers, and you can do this from any computer or mobile device.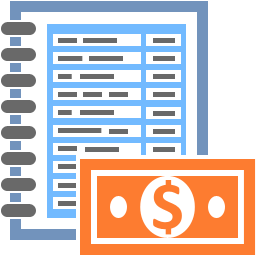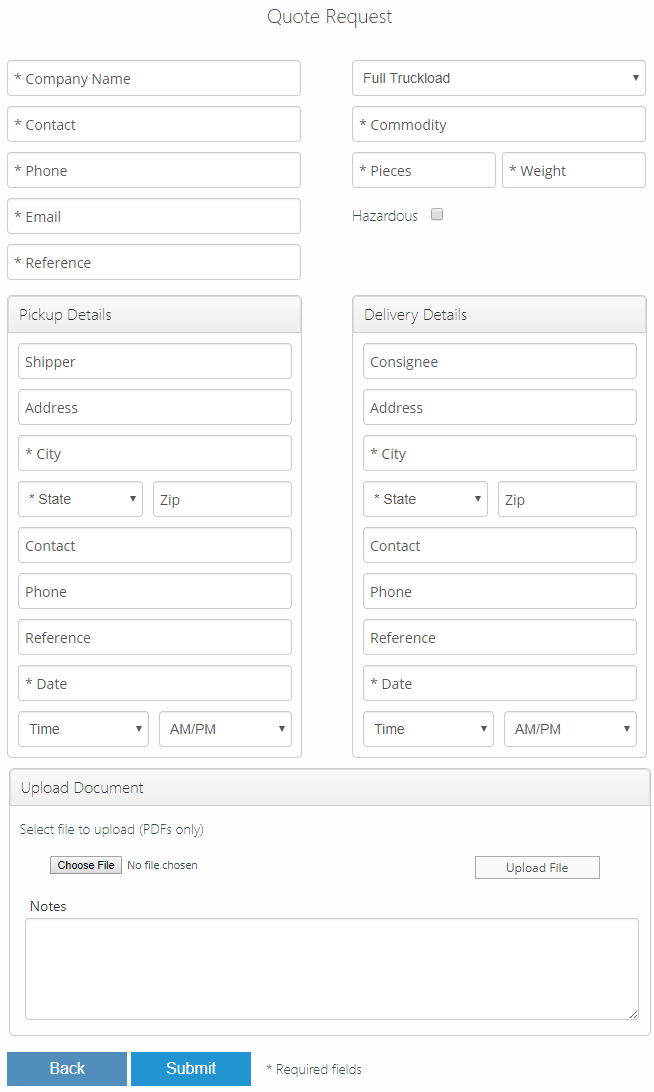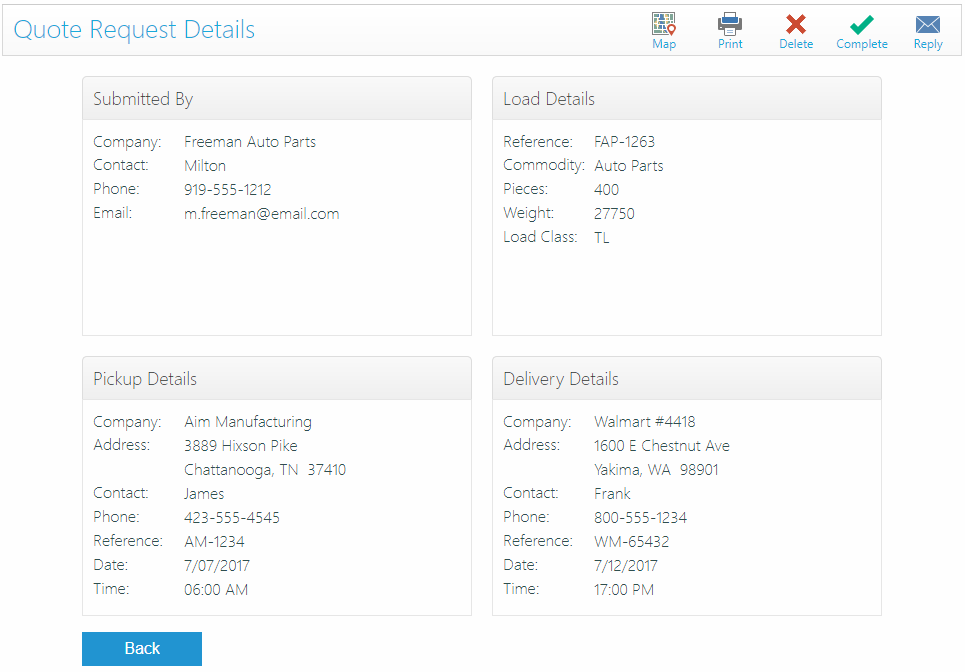 Get Started Now!