Customizable Websites
Of course, your new website will be very customizable.

You can pick what goes in and how it's going to look. You can add graphics, photos of your equipment, facilities and even your personnel. You can also add your own text so you can really tell your own story. In fact, virtually every page on your website can be quickly and easily customized.

All with absolutely no coding and no programming, period.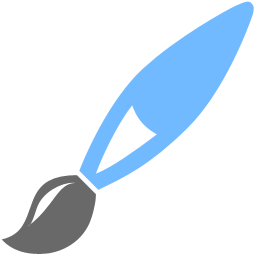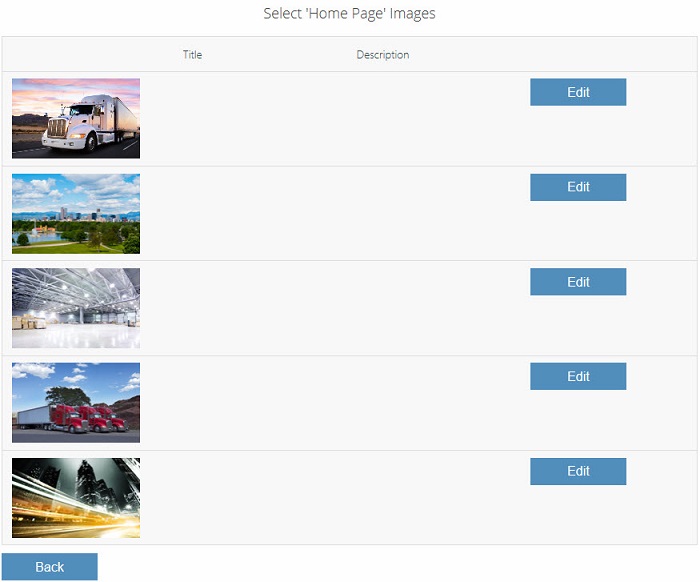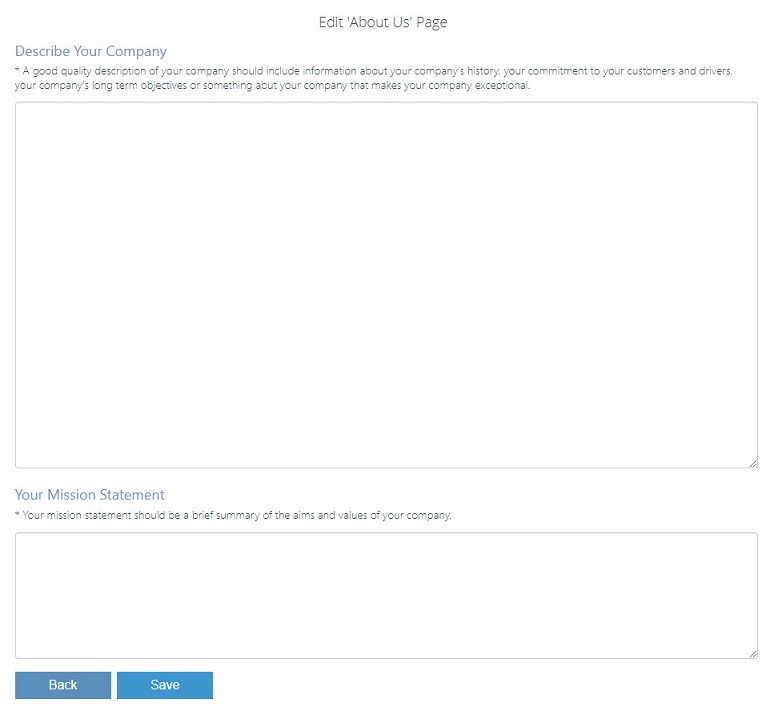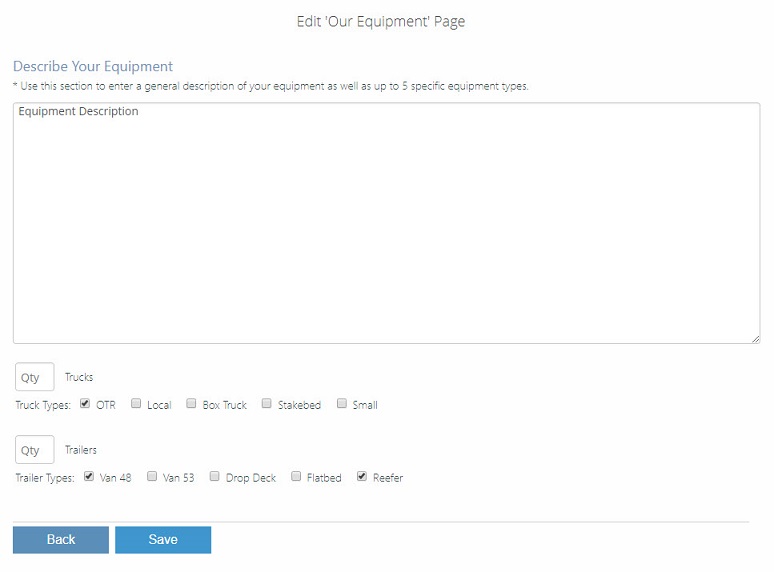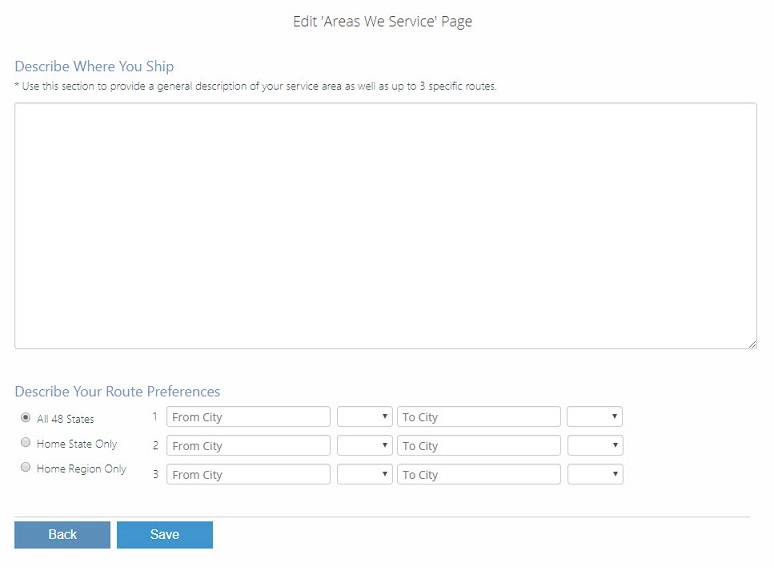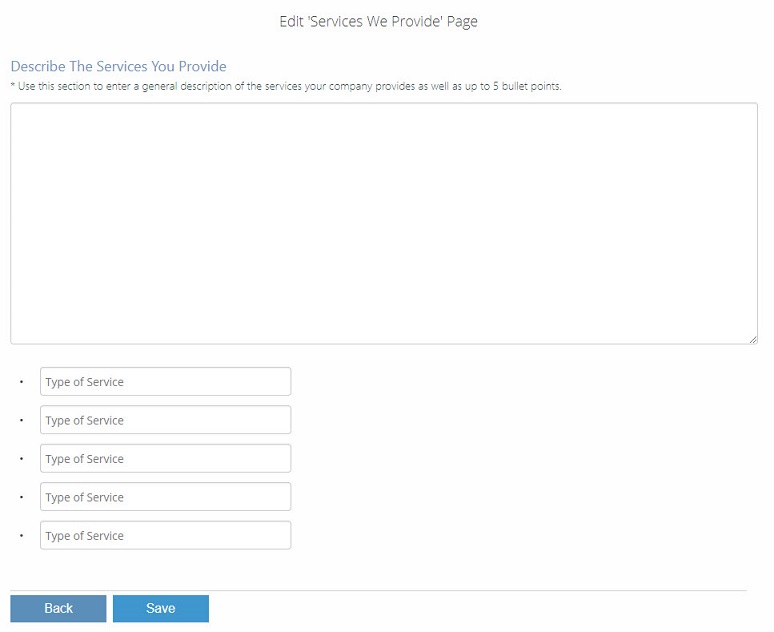 Get Started Now!